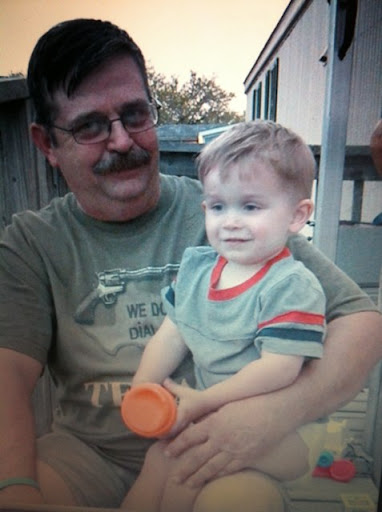 The day my life changed forever! My cell phone rang and it was holly calling to tell me that my dad had passed away... He was suppose to be coming home that day.Well he was called home. I was home alone with the boys, Bryan was working and my mom was about to go to work! I'm going to miss him and love him with all my heart! Always missed but never forgotten!!!!!
Love ya... Daddy
Miss you more and more everyday!
Everyone says it will get better as time goes by, I hope I can learn to deal with you being gone! Even that you aren't here on earth with me anymore.. I know you are in my heart and always will be!!!!!
Nothing can change the way I feel about you, I know I'll see you again one day...
Love your daddy girl